Schools
Welcome to the Trust and School websites; I am proud to be the CEO of Consortium Trust, we have a great team and at every level, determined to deliver on our aims for the children that we serve. I hope that you enjoy navigating around this website and those of our member schools and that it provides you with all of the information which you need. If you require any further assistance, or would like to speak with us, we would love to hear from you...
Consortium's fundamental aim is to maintain and enhance the position of community schools at the heart of our communities across East Anglia. We have a passion for, and recognise that for smaller primary schools to remain vibrant and viable, closer integration and collaborative working is necessary to ensure that our curriculum is exciting, provision is full and the outcomes for pupils are exceptional.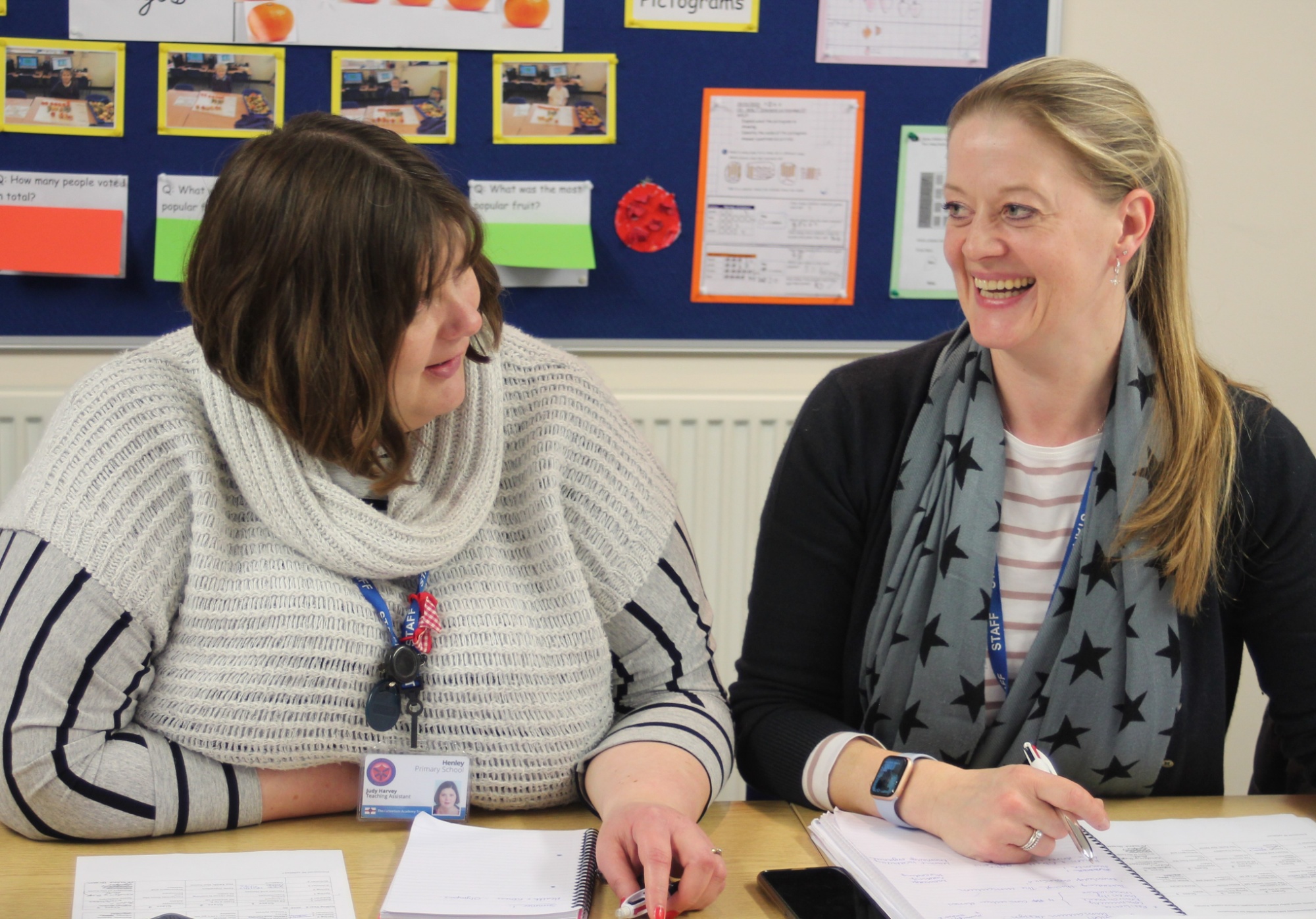 The Trust's structure offers the framework to support these schools within a larger organisation. In addition to primary schools, we are interested in developing our existing family of schools to include secondary and special provision, enhancing our holistic approach to education.

We exist to support our schools, communities and children, not as a business, but as a mutual co-operative of professionals. Our Trust and it's schools share financial, physical and intellectual resources, pooling them at the appropriate level with the primary aim to secure better outcomes for all pupils.
The Trust has a strong growth and development strategy to widen our influence locally, including the admission of larger primaries, secondary schools as well as special and alternative provision, as we move forward. Our intention is to have a broad and diversified portfolio numbering between 15 to 20 school sites within the next 5 years.
Whatever the size, community schools in rural locations face particular challenges at a time when the local authority maintained sector is experiencing decreasing capacity. The current funding system, for example, penalises schools with relatively fewer pupils. It is our belief and experience; however, that such schools can provide an excellent standard of education and that the key to achieving this is collaborative working, school-to-school support and delegated decision-making.
Our schools offer excellent opportunities to our pupils, their families and communities, please take a closer look at what they are achieving on their own websites.
Andrew Aalders-Dunthorne
CEO