Schools & Facilities
Consortium Trust was established in July 2016 with three founding schools converting to academy status on 1st August 2016. The founding schools were Glebeland Primary, at Toft Monks in Norfolk, and St Edmund's Primary at Hoxne, Suffolk and Mendham Primary, in Suffolk.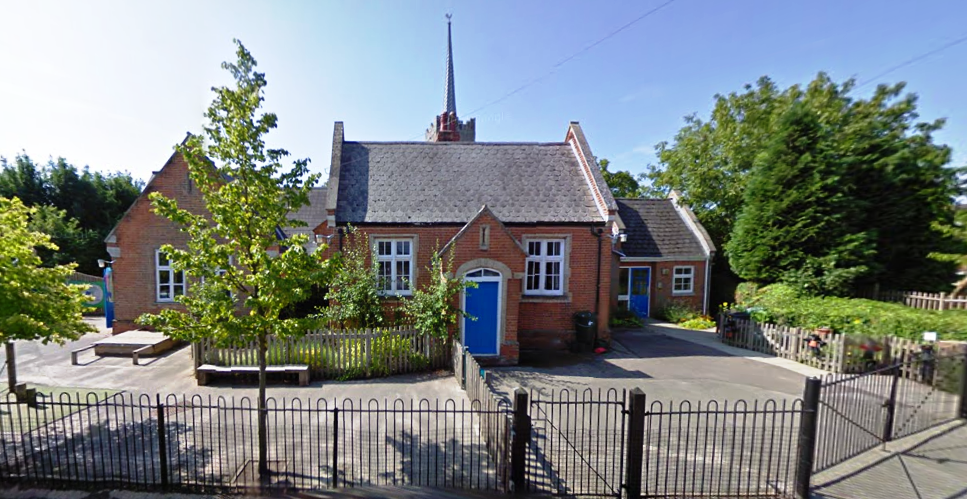 The Trust has a growth and diversification strategy to widen our influence locally, including the admission of larger primaries, secondary schools as well as special and alternative provision as we move forward. We intend, in 5 years time, to have a broad portfolio of schools numbering between 15 to 20 school sites.
Whatever the size of community, schools in rural locations face particular challenges at a time when the local authority maintained sector is experiencing decreasing capacity. The current funding system, for example, penalises schools with relatively fewer pupils. It is our belief and experience; however, that such schools can provide an excellent standard of education and that the key to achieving this is collaborative working, school-to-school support and autonomy of decision-making.
Trust schools offer excellent opportunities to our pupils, please take a look at what our schools are doing in their local communities.